[wpsr_retweet]
Every single blog I read has all these resolution/goal lists for 2012.  I'm happy that the new year means a fresh start for so many and inspires such positive endeavors.  (Even if, for most folks, it doesn't last past January.)
You guys already know I do monthly and weekly goals, plus my daily to do list (even tho I don't always post it lol).  I also have a broader list of annual goals.  Do I always reach em? Nope! Do I always even try? Nope!  But I do get most of them completed.  And that always feels good!
I don't make resolutions usually, but this year I am making one big one.  I resolve to keep a clean and organized home without (much) external help and without nagging John to help me.  This is a huge deal for my lazy ass.
For 2012 I told you my focus is happy healthy baby, earning and saving, and healthy balanced me! Under my focus my goals for the year are that by December 31, 2012 I will have:
1. Given birth to a full term, healthy, awesome baby and ensured he his happy and well cared for
2. Saved $xx,xxx to our down payment savings account, $xx,xxx to my 401k, $xxxx to Baby H's fund and $xxx to Baby H's 529 plan
(sidebar: in an email a reader asked me about me putting X instead of numbers in my posts.  If I were a money blogger I'd totally divulge the specifics, but I prefer to keep people out of my pockets since it's not that type of blog)
3.  Earned $xx,xxx outside of my day job's salary via coaching and writing
4.  Hosted a party of some sort, seen my different sets of friends at least once per month, hung out with my brother monthly, and nurtured all my relationships with long-distance friends
5. Created a new routine that is comfortable to stick to and allows for time for me, loads of baby time, and qt time for John and I, plus work/writing/blogging time each week
6. Lost whatever baby weight I gained and be in excellent shape, strong and healthy
7. Enjoyed 12 outside the house date nights with John, 12 inside dates and 365 days of love.
8. Visited my family in Florida during August and December with Embry and John
9. Beautified myself weekly, grown out my hair, gotten post-baby laser hair removal and regained my sexy  (I seem to have lost it, not sure where to start looking!)
10. Transitioned our household to a mostly organic/natural one.  All personal products, most food, and nix all plastics
That would make for a very productive, healthy, happy 2012!!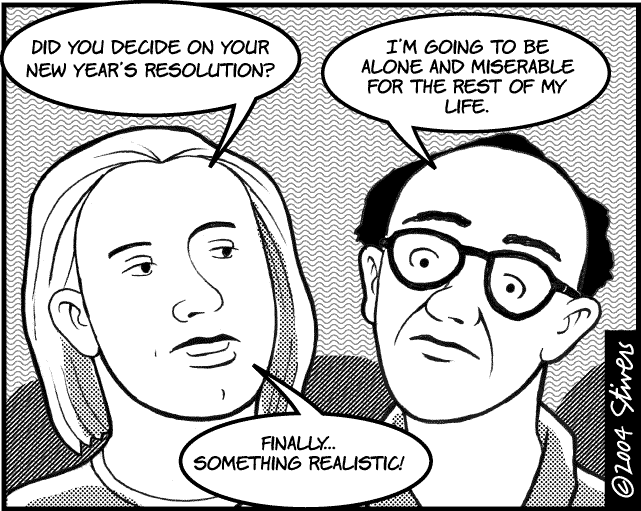 In January I plan to:
start strength/flexibility exercising now that i'm feeling well (2-3x week)
deep clean & clear out the apartment (bagging up items to sell or give away)
get at least one new writing gig
save $ as planned, eat out only once and stick to budget
have low budget dates w/ John and friends
get back to juicing now that i've got a new juicer!
get more organized and speak up more at my day job
restart my self care regimen (with all natural products!!)
read a parenting/baby book
hopefully nail down a place to live!
What are your goals for the month of January?  What's your #1 Resolution or goal for the year?

Like this post? Check these out too: