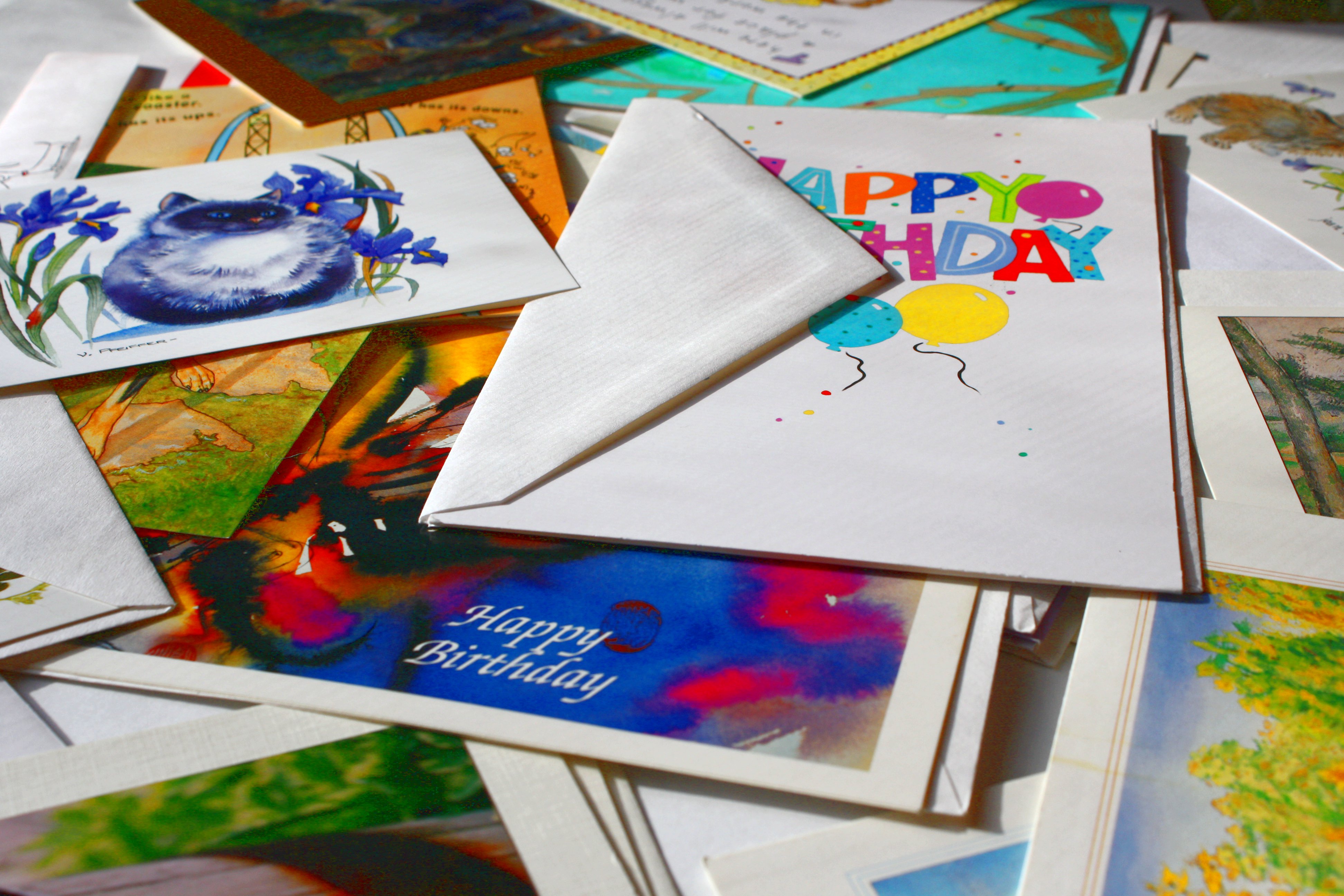 How often do you send greeting cards out? Does there have to be an occasion?
Hallmark has a Get Carded challenge, where you send out greeting cards to friends and family at random for 7 days just to spread some love around. Then you wait for their happy reaction. Normally I just send cards at the big holidays and birthdays, but a "just because" card is even better, don't ya think?!
I was sent a beautiful bundle of cards and was able to send them to my family around the country…and one to John. 🙂 The happy phone calls and texts came in quickly. It felt good to make them feel good.
It's always nice to surprise the people you love, and with something as simple as a card, it's easy! Hallmark cards are beautiful and you can always find one that says exactly what you wanted to say but just couldn't put into words yourself.
Do you send cards at random? Just at holidays?
If you want to #GetCarded or just send some happies to your friends and family, Hallmark is offering you 30% Off by using the code BLOG30!
If you're a blogger and want to join in the Get Carded Challenge, please click that link to apply!
UNRELATED:
The Shell $100 Gas Gift Card Giveaway from Shell Fuel Rewards Program ends today!! Enter to win HERE! Good Luck!!